Health & Diet
Grita | Buy, Sell & Export Extra Virgin Olive Corinthia
---
The olive tree is a blessed tree that thrives in the Mediterranean for over 7,000 years. It produces fruit under harsh conditions, it has longevity and offers great harvest.
Olive oil is the oil obtained from the fruit of the olive trees by natural methods, without the addition of chemical improvers and without any further processing. It is a key element of the Mediterranean diet, which is considered by the world scientific community to be the healthiest food model and associated with a reduced risk of many diseases.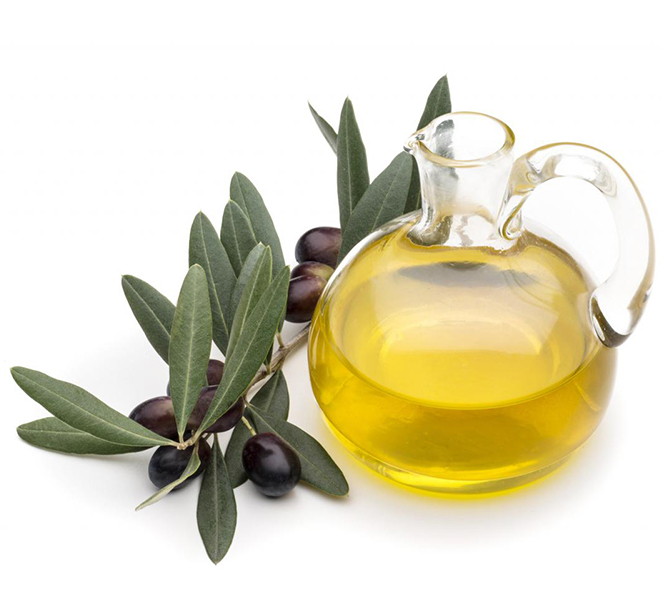 Olive oil contains fat-soluble vitamins A, D, E, K, magnesium-rich chlorophyll that supports the creation of healthy red blood cells, squalene, a phytosterol precursor that helps reduce acidity, cholesterol-inhibiting phytosterols, caffeine and french , Components that stimulate bile secretion, making less acidic food that exits the stomach, reducing stress in the pancreas, phenolic compounds that promote the production of lipolytic enzymes in the pancreas.
Still olive oil has the following properties:
-

Protection from rheumatoid arthritis
- Protection of the cardiovascular system
- It has anti-aging properties
- Helps digest other fat and non-food
It imparts health, well-being and delicacy to our table.
---
For orders or any questions, do not hesitate to contact us.